About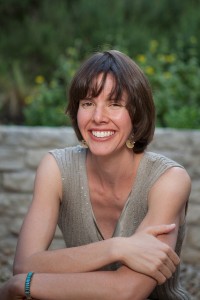 Our commitment is to provide innovative foreign language training programs that leave people with the ability to speak Spanish to anyone, anytime, anywhere and learn from every opportunity.
Gena Scurry – C.E.O.
"I am passionate about connecting people and their communities through language.
My policy is to do the work, have fun, play and be bold."
Gena grew up in El Paso, TX. She attended school in Cd. Juárez, México for 10 years and received an honors B.A. degree in Spanish from the University of Texas at Austin. She has traveled worldwide rock-climbing and backpacking.
Our Instructors
Our instructors are passionate about having people speak Spanish. They love our program because it allows them to fulfill on their passion. They come from various backgrounds, some are currently at work on their PHDs. We have both native and non-native instructors from Mexico, Venezuela and Florida.